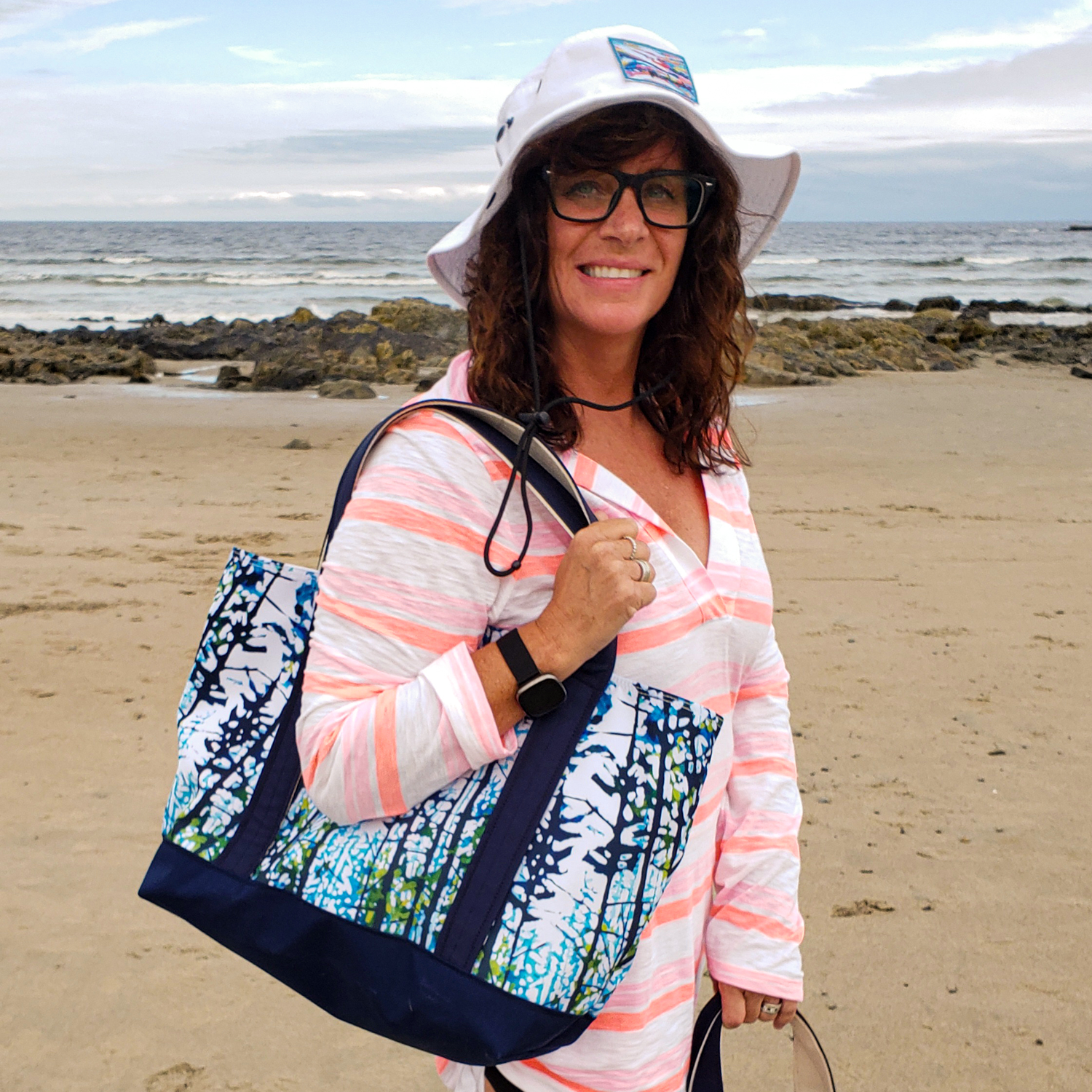 Let's Go On Another Artitotes Adventure with Our Favorite New England Artist Holly Lombardo!
As a Maine based company, we have a soft spot for our favorite artist Holly because she transports us into her paintings every time she visits our beautiful state. From real life to canvas, once again, she takes us on another adventure from our lush green woods to our salty beaches with her fall collection.
PRE-ORDER NOW FOR 9/22/23 RELEASE
Purchase Holly's Collection
Holly Lombardo's Fall 2023 Collection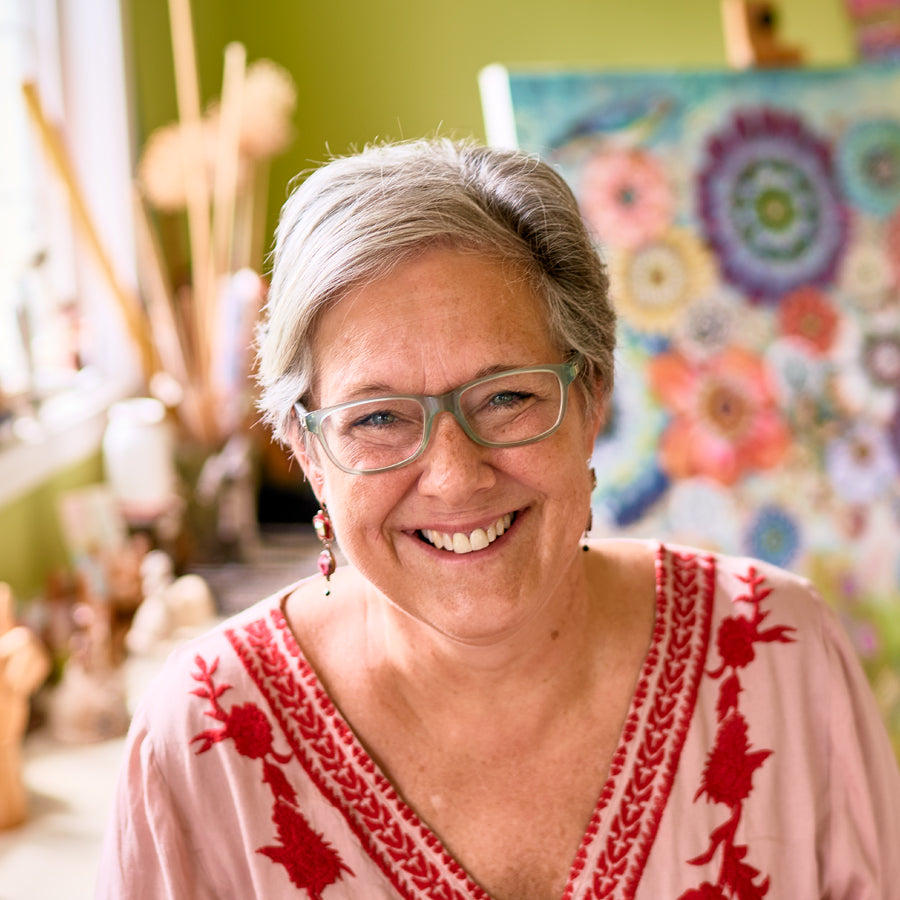 Lori Siebert Brings Her Whimsy to Artitotes!
From her colorful play on florals to bohemian butterflies fluttering off canvas, we've taken Lori's whimsical designs and made them into some of our best totes yet!
PRE-ORDER FOR 8/25/23 RELEASE
Purchase Lori's Collection
The Lori Siebert Collection
We Bring Art to Life
We curate art from the most talented, unique artists in the world. Using a special dye technique, we transfer their art to our totes using our unique "Canvas to Canvas" method. Totes are then hand-stitched and shipped directly from our facility in Lewiston, Maine.
Rogue Life Maine Favorites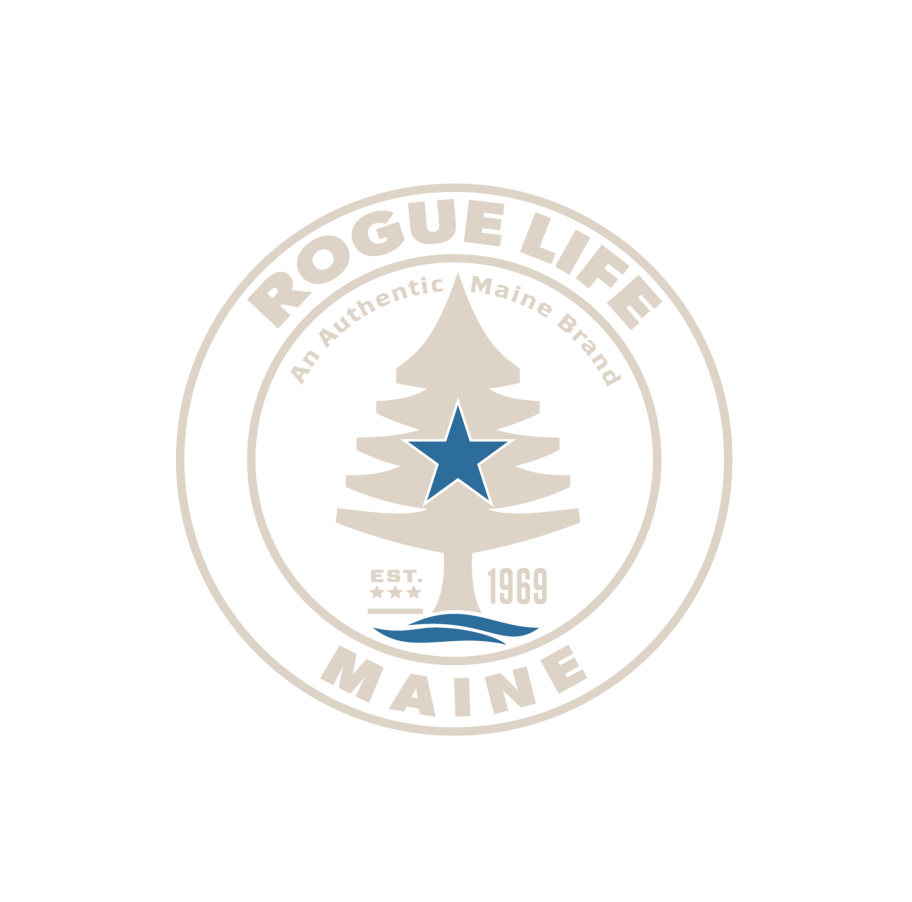 Rogue Life Maine is a proud supporter of the arts community. We developed the Artitotes Brand as a way to support artists worldwide. All of our artists make a commission from the sales made on this site so they can continue to foster their talents.
SHOP Rogue Life Maine